Wild Education for todays youth
Do you want to help awaken your students with some meaningful and  re-connecting experiences?
Download Info Pack
Are they always on their phones?
Seem disconnected? Unhappy?
Then.....Wild Incursions are the answer!
We bring outdoor education into your school education without leaving your campus or home!
Either in the schoolyard (Incursions) or your own backyard (E-school). Simple. Local. Wild.
We facilitate insightful lessons and activities that incite natural curiosity and connection to nature.
Nature healed us personally.
So much so we created a 'Connection to Nature' Documentary and study resource to inspire today's youth...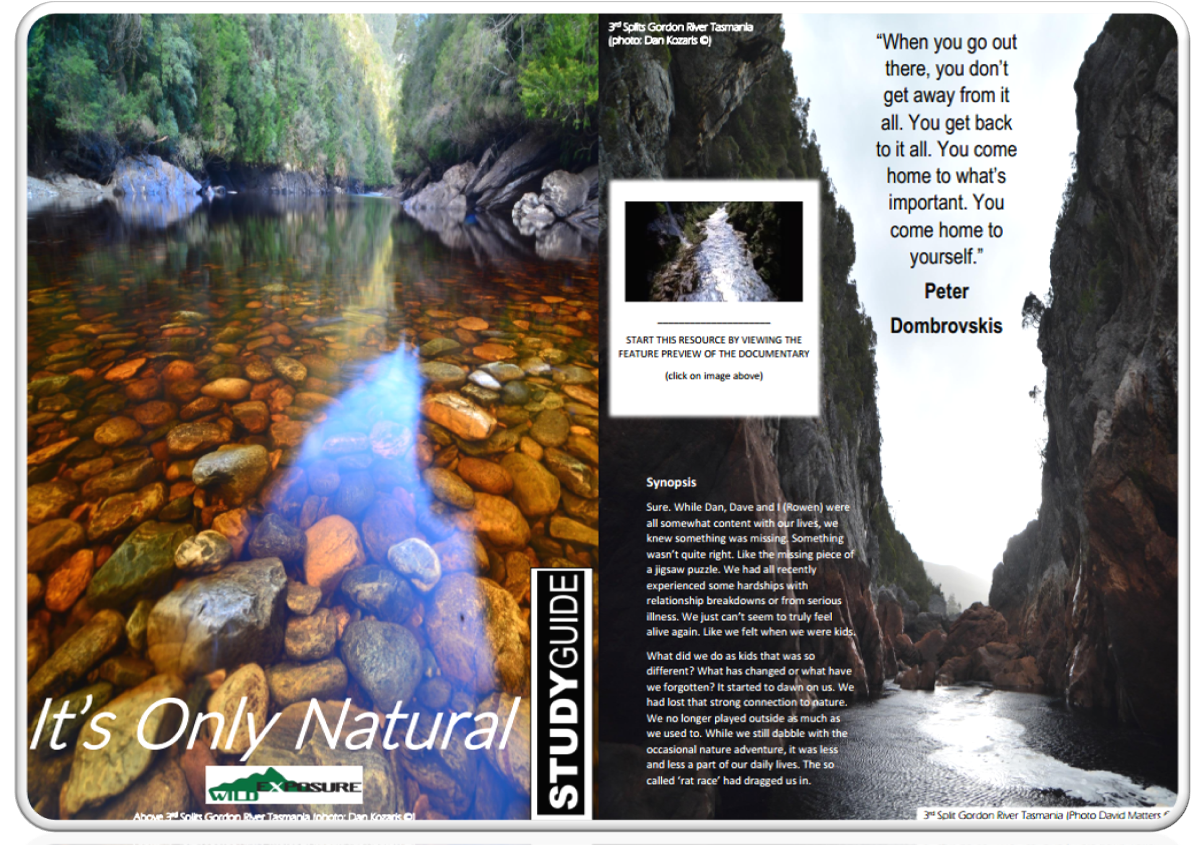 The documentary then evolved into an insightful lesson resource for your students!! Including other enlightening short films – it is truly a resource that students can connect to and enjoy.....
Click here for more information
The proof is there. Recent studies have linked nature exposure to heightened sense of well-being and purposefulness
Read the studies....
Booking Enquiry