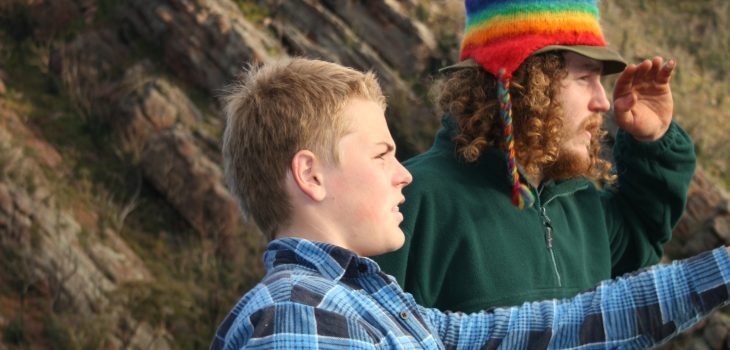 Your schoolyard is surprisingly full of so many natural wonders. So why not discover and showcase them to your students with a challenging treasure hunt that is nature orienteering!


We will pre-arrange a course and simple map for your students, load them up with clues on how it's done and they are off! The schoolyard and its wonders are their domain!
Each checkpoint is one of mother nature's little gems. To prove that the students have visited this location, they have to identify or describe what they have found.
It is a fun and interactive way to help capture some natural curiosity in your students, while also encouraging exercise, teamwork and getting them into the great outdoors!
To organise this natural activity does take a prior visit to your school and some organising time, so please get in touch early! We recommend a double period for this class.
Nature orienteering comes with:
maps
checkpoint markers
interactive nature scorecard and pens
compasses (optional)
final nature quiz/ info sheets
Example of simple map below: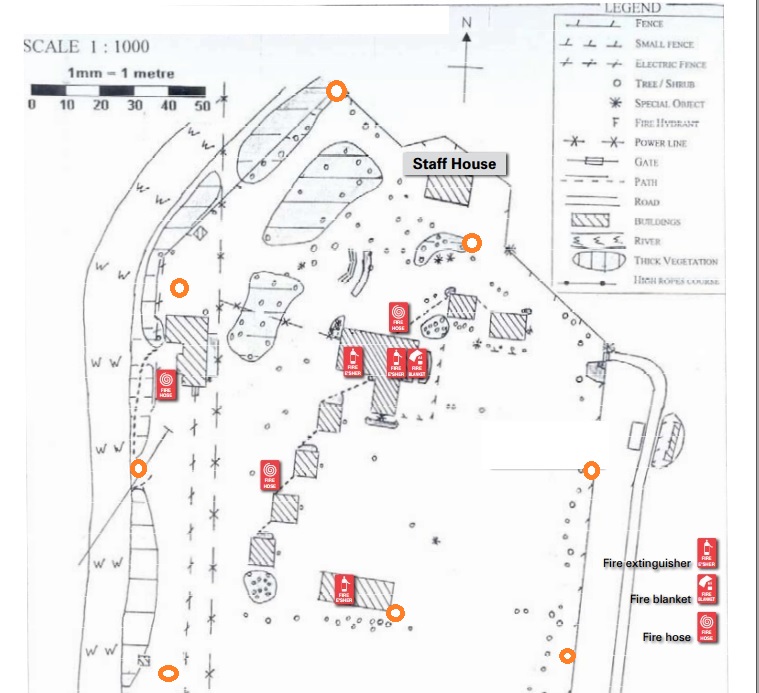 Call us for a quote today!