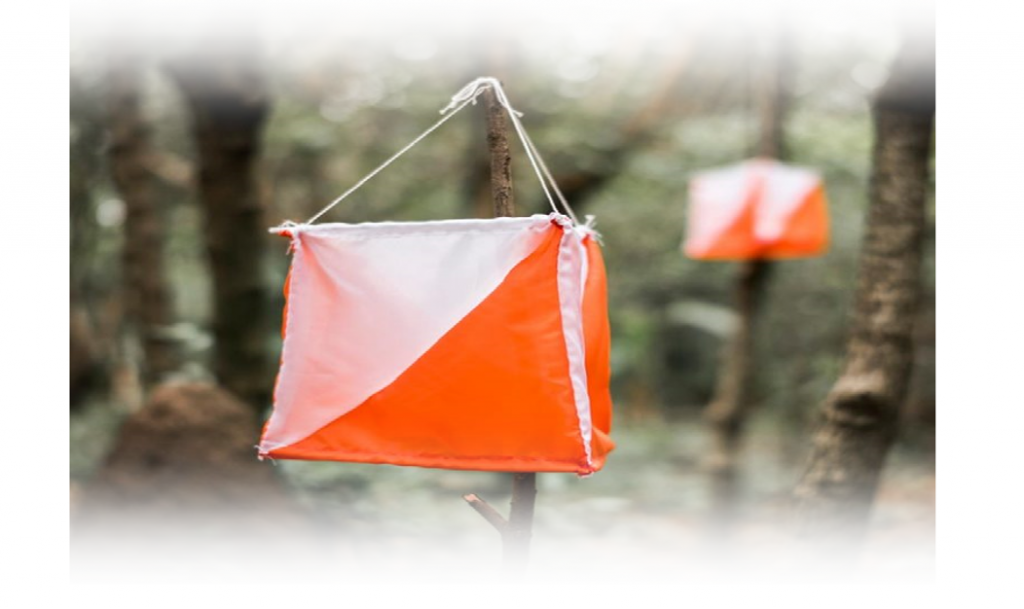 We facilitate and offer insightful lessons and activities that incite curiosity and connection to nature in today's youth.

Either in their schoolyard (Incursions) or in their own backyard (E-school)

Simple. Local. Wild.

They are thought provoking and interactive sessions that tap into your students natural surrounds – to help capture your students wonder and curiosity about themselves and nature.

We bring outdoor education into your school education….without leaving your campus or home!
Our list of Incursions thus far include:
Wonder Trail
Nature's Bubble-Gum
Earth dance
Caveman Crusades
What scat is that?
Sock it to nature
River of Dreams
Click on one of the activities above or contact us
(some of these activities are being currently enhanced!)